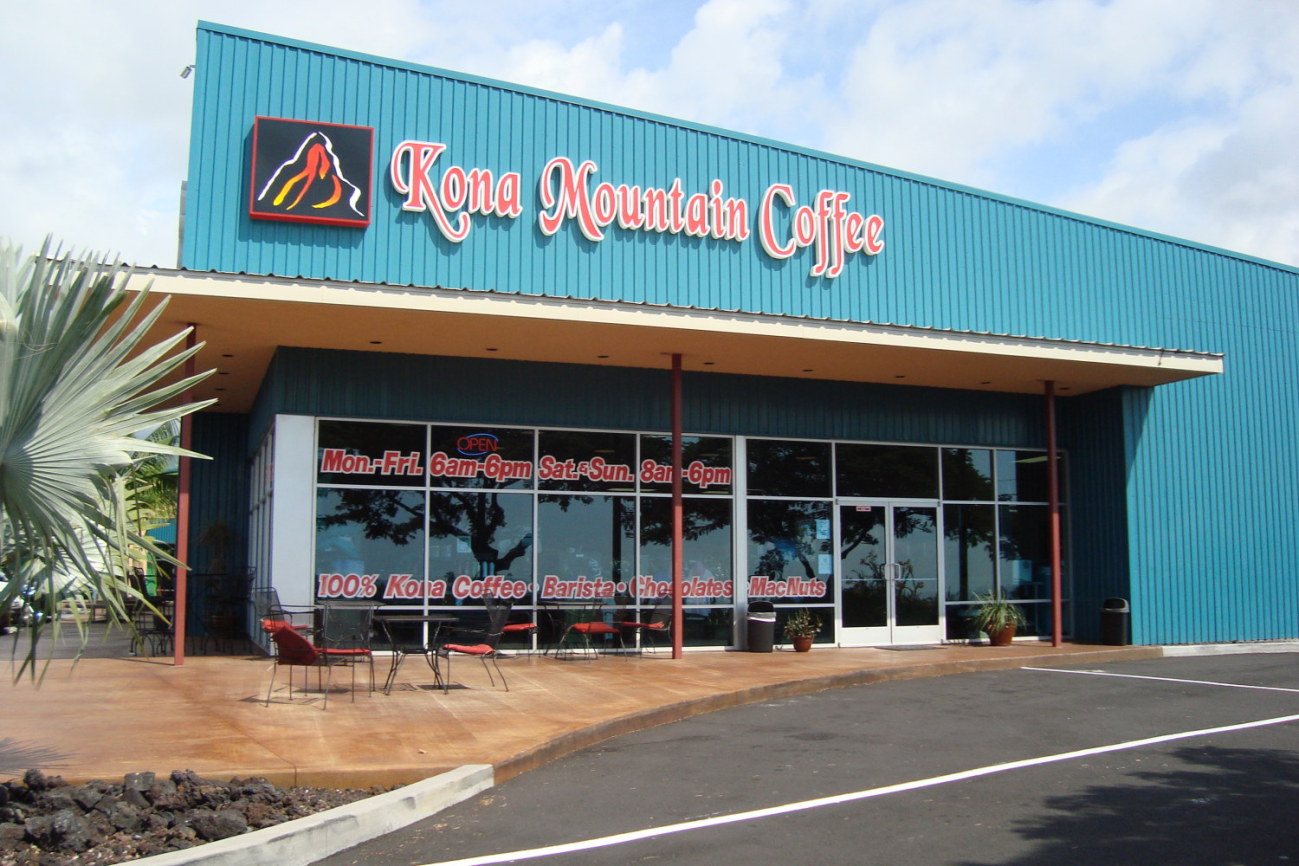 This eye-catching store is perfectly positioned along Queen Kaahumanu Highway within shouting distance of the Kona International Airport at Keahole. Arriving visitors clamor to the store for their first cup of freshly brewed island Kona and those heading for planes and security lines stop to stock up on beans, chocolates and other island treats. The shop is bright and welcoming with staff that will make your cup to your specifications and serve it with a bit of aloha.
Related Listing
This quiet bay is still the home to several local families. The rocky shoreline contrasts with the ...

This wonderful upland state park is a gathering spot for campers, hikers and more. A drive to the ...

Placed under the large banyan tree at King Kalakaua Park, this time capsule was placed during the ...