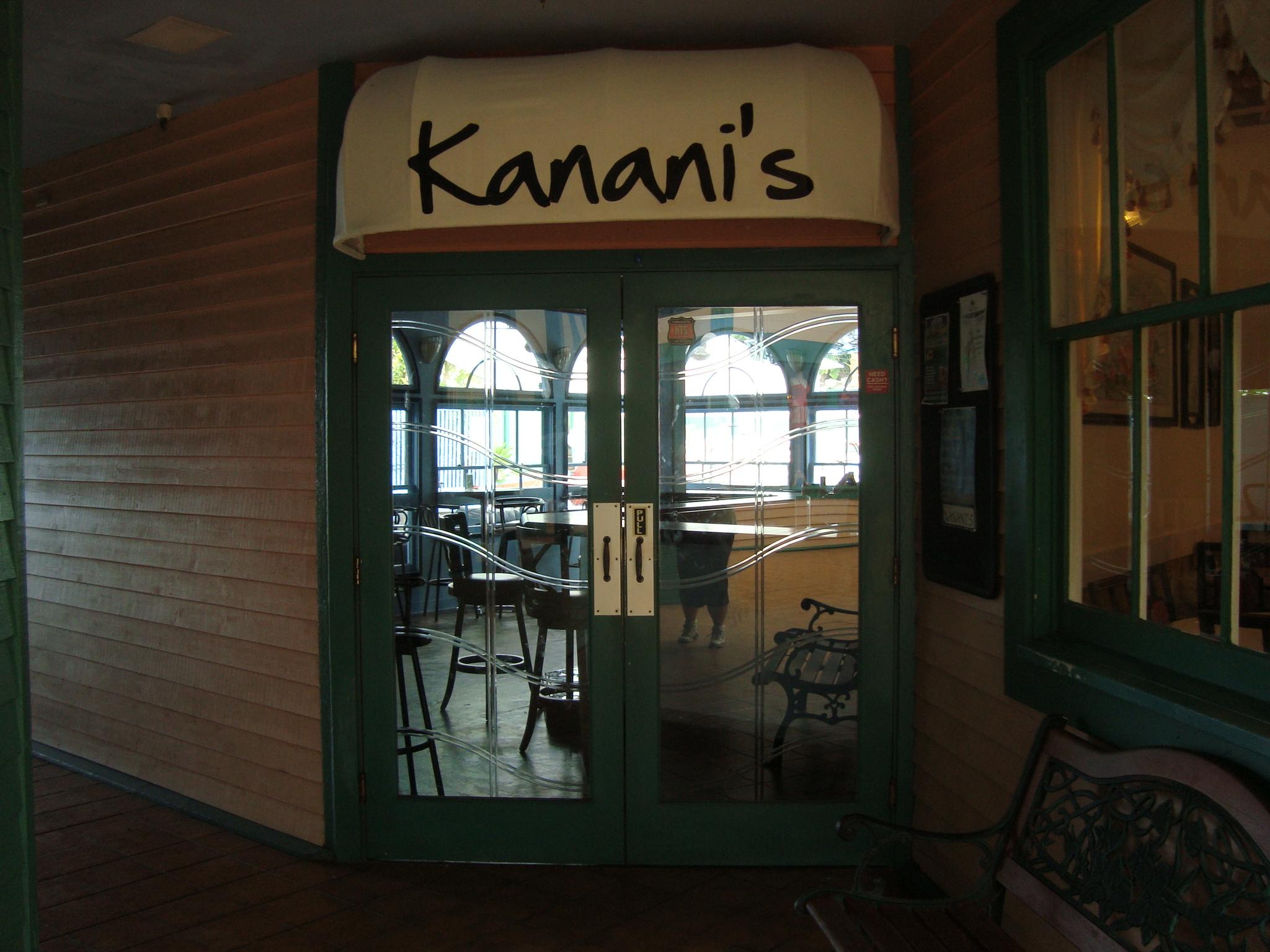 Located at the rear of Kamehameha Mall in the heart of Kailua-Kona, this bar is one of the more genuine and entertaining local spots along the Kona coast. The bar has a varied schedule of entertainment that includes salsa nights, live DJ's and light shows, ladie's nights and even a billiard league.
Related Listing
Located at the very edge of Kaunaoa beach, this open-air restaurant is a gathering spot for hotel ...

Located a few minutes south of Kailua-Kona is the small town of Kainaliu, this small Italian eatery ...

There is hardly anything more local than a scoop of fluffy and flavorful shaved ice. These stands ...