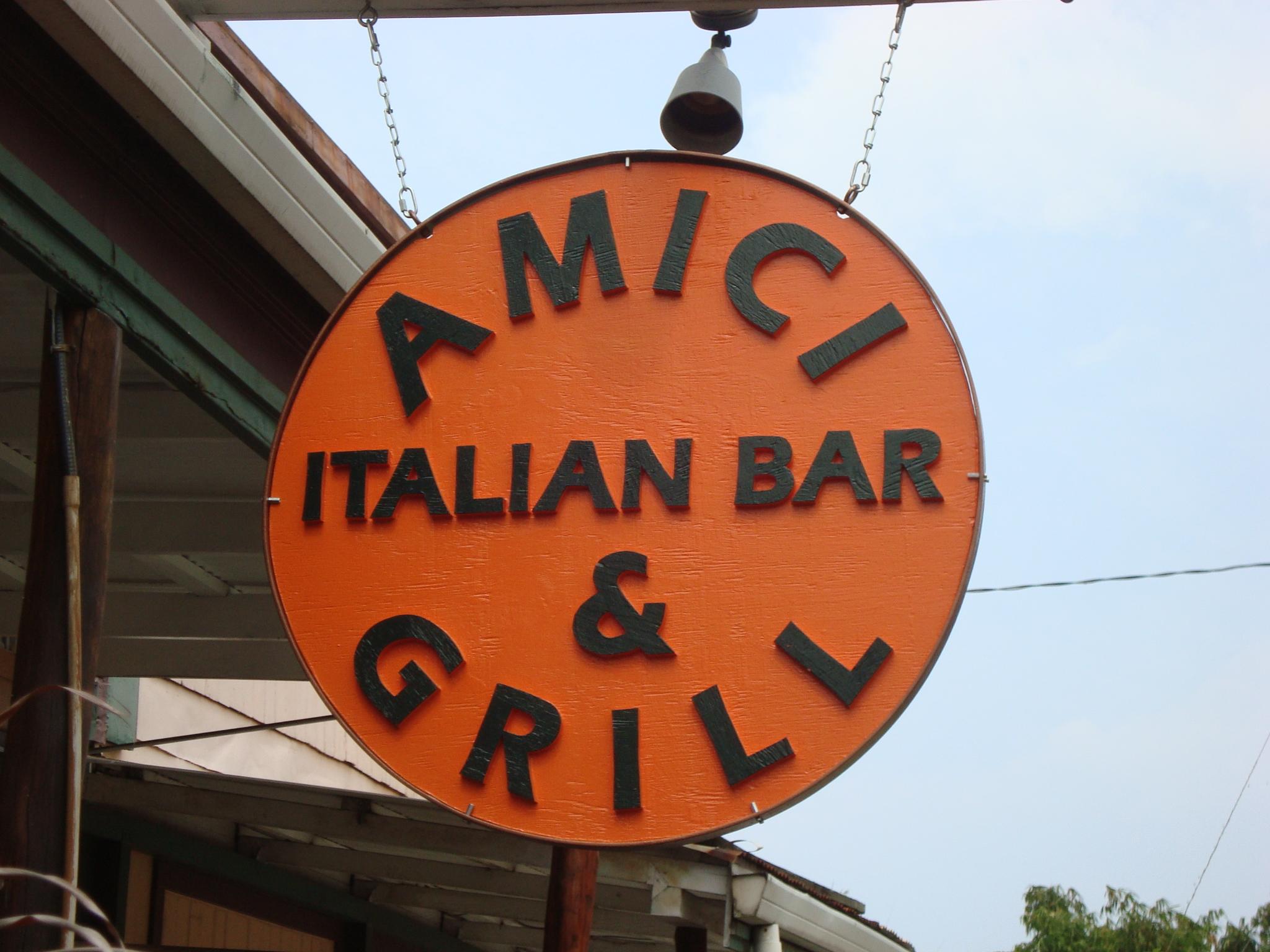 Located a few minutes south of Kailua-Kona is the small town of Kainaliu, this small Italian eatery is the perfect spot for pre or post theatre at the community based Aloha Theatre next door. The main dining room is a classic example of trational plantation style with large windows and high ceilings. The menu is a multitude of Italian dishes from the hearty heavy tomato sauces of Napoli to the more delicate styles of the northern lake regions.
Related Listing
Located at the very edge of Kaunaoa beach, this open-air restaurant is a gathering spot for hotel ...

There is hardly anything more local than a scoop of fluffy and flavorful shaved ice. These stands ...

Tucked in a corner of the massive Mauna Lani Resort, this intimate beachfront restaurant is a well ...