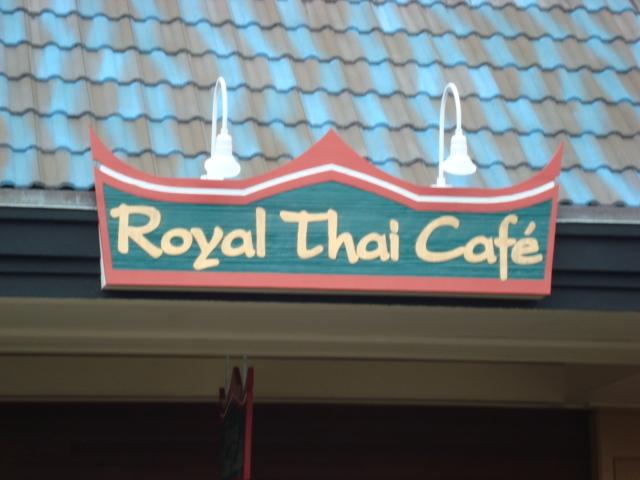 Cozy and homey, this family run restaurant is located in the Keauhou Shopping Center just minutes from vacation condos, hotels and timeshares along the Kona Coast. The restaurant is popular with area residents who enjoy the casual family friendly atmosphere and the reasonable prices. The menu offers an expansive menu of authentic dishes that will satisfy vegetarians, novice and sophisticated Thai diners. The beer selections and wine list include a selection that will pair perfectly with the complexity of Thai flavors.
Related Listing
Located at the very edge of Kaunaoa beach, this open-air restaurant is a gathering spot for hotel ...

Located a few minutes south of Kailua-Kona is the small town of Kainaliu, this small Italian eatery ...

There is hardly anything more local than a scoop of fluffy and flavorful shaved ice. These stands ...