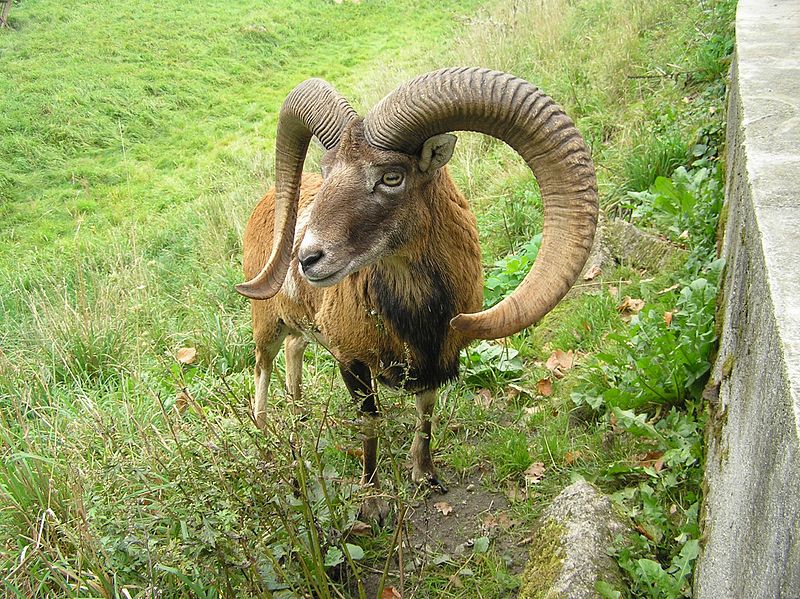 The Hawaiian islands are the most remote archipelago on the planet.  For hundreds of thousands of years the only mammals found on land, aside from the seals that haul themselves out on the beaches, were the Hawaiian Hoary Bats that we still see today. It wasn't until humans arrived in Hawaii around 1900 years ago that other land mammals found their home here.  With them the polynesians brought dogs, pigs, and rats.  Since then, many more mammals have been introduced.  Hawaii's native flora, having developed without having to protect themselves, are extremely vulnerable to damage by browsing, trampling, and bark stripping by non-native ungulates.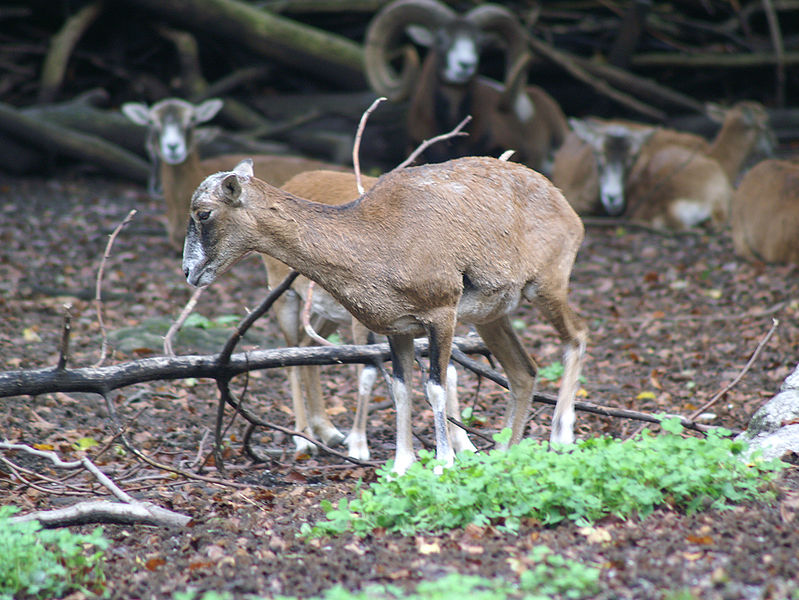 On the Big Island the most recently introduced wild ungulate is the Mouflon Sheep.  Originating from Asia Minor, Mouflons were brought to this island in the early 1950's.  Beginning in 1962 Mouflon were crossbred with feral sheep and released onto the slopes around Mauna Kea.  Today a large population of these hybrids still exists on the northern part of Mauna Loa, as well as on the lands surrounding Mauna Kea.  These hybrids can sometimes be seen from Pu'u O'o trail, as well as on various other parts of Saddle road.  in 1968 a population of wild Mouflon were introduced for hunting purposes onto Kahuku Ranch (now part of Hawaii Volcanoes National Park) on Mauna Loa's southern slope.  Today these animals can be commonly be found in Ocean View's upper grid galloping away from the noise of your vehicle across the a'a lava flows.  These surefooted ungulates are sometimes mistaken for deer, but the Mouflon is Big Island's only wild ungulate aside from feral pigs.  Mouflons eat many endangered endemic Hawaiian plants and there is a removal program in place to keep them out of Hawaii Volcanoes National Park in order to preserve native habitat.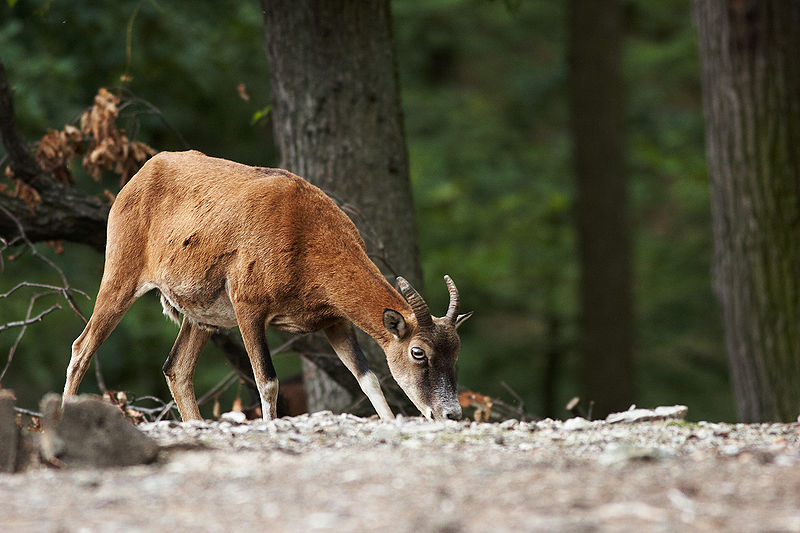 Like many introduced species, the Mouflon has impacted the native ecosystem in a large way. Today they aren't commonly seen unless you're above 5000 feet, but many still live on the island and in some places numbers continue to grow.
You Might Also Be Interested In: