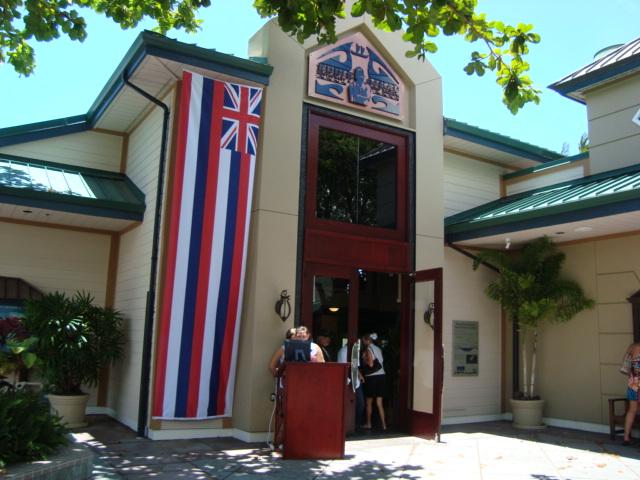 Less uptight than the numerous nearby resort restaurants, this casual restaurant offers a themed décor that recalls the days of North Shore watermen and the legendary Eddie Aikau. In typical Aikau family fashion this eatery is filled with good food, reasonable prices and lots of Hawaiian music and lots of aloha. Arrive in the late afternoon and there certainly will be lots of cold beer and fresh pupu for all. Arrive early in the eveningsThursdays-Saturdays for live music and lots of fun.
Related Listing
Located at the very edge of Kaunaoa beach, this open-air restaurant is a gathering spot for hotel ...

Located a few minutes south of Kailua-Kona is the small town of Kainaliu, this small Italian eatery ...

There is hardly anything more local than a scoop of fluffy and flavorful shaved ice. These stands ...