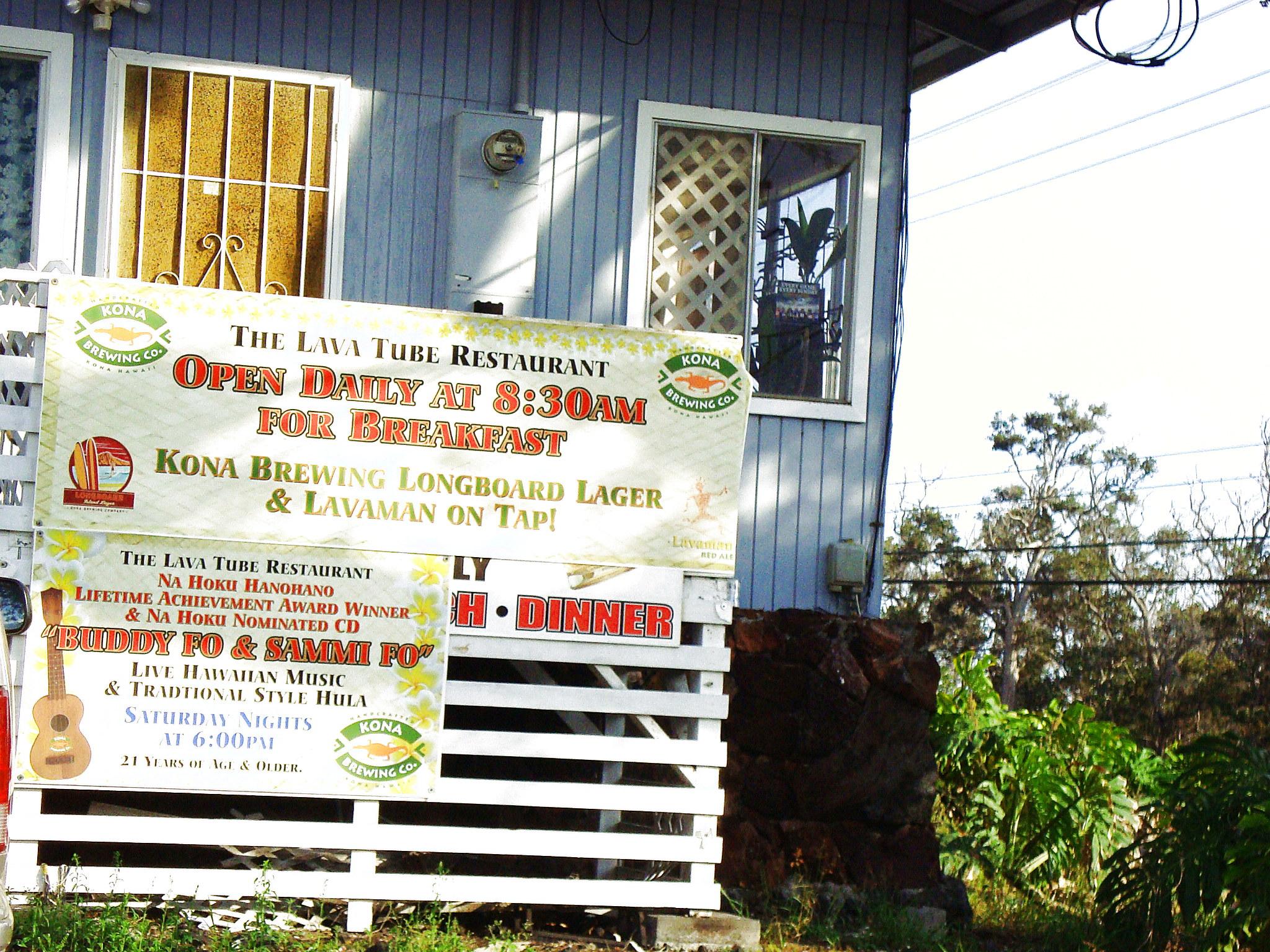 Ancient lava flows and endless ocean views is what the Ocean View area is all about . The small town has a couple of gas stations, a supermarket and other businesses, but for the most part it's just sun and sea. One of the more inviting spots for a cold beer or a light lunch is this roadside shack. Many area residents gather on weekends for music and margaritas, but their burgers are a good reason to get out, stretch your legs and re-hydrate.
Related Listing
Located at the very edge of Kaunaoa beach, this open-air restaurant is a gathering spot for hotel ...

Located a few minutes south of Kailua-Kona is the small town of Kainaliu, this small Italian eatery ...

There is hardly anything more local than a scoop of fluffy and flavorful shaved ice. These stands ...