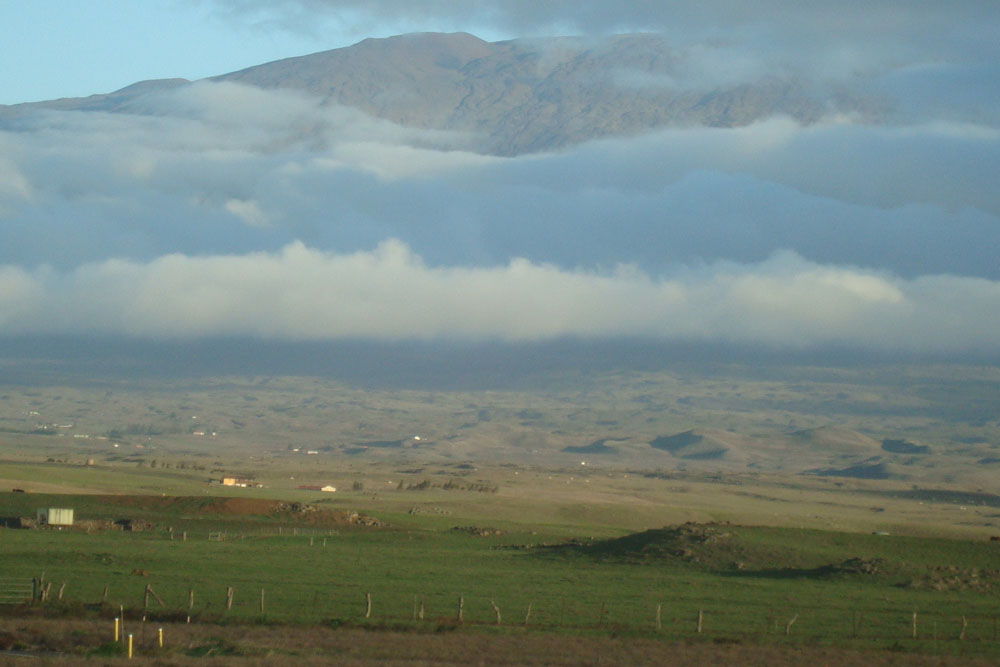 Luxury resorts are numerous along the Kohala Coast of the Big Island, but many especially return visitors will opt out of the upscale resort experience in search of something more unique personal and private. The Big Island has many options to satisfy the tastes of the resort weary. However, there are many cautions for those in search of that ideal Big Island bed and breakfast or inn.
Many do not realize that many of these privately owned accommodations are operating under the radar of local laws and many operators seem to even feel that it is their right to offer these accommodations without consideration to their neighbors, to tax laws and other requirements. There have been instances when people have arrived in the islands only to realize that the accommodations they have made arrangements for have been foreclosed on or don't even exist.
Hawaii county regulators offer a process that requires anyone who offers transient accommodations to seek out a permit. The process is not an intricate one for those who want to be legal and legitimate, but there are many who are not despite their glossy websites, alluring photos and services. Many who operate illegally are hesitant to give out their street locations or even display them on any communications until funds have been received.
Here are a few tips for those looking for something other than a hotel resort to be aware of before booking:
Does the website prominently display their permit status?
Does the innkeeper display their street address?
What does the innkeeper say about permits?
Does the innkeeper provide county regulatory contact information?
Does the owner display prominent signage at their location?
Those looking for legal accommodations on the Big Island can be assured that there is one resource that is known for operating legally and lawfully. Known as the Hawaii Island Bed and Breakfast Association, this organization takes monumental efforts to be sure that their properties are legal, comfortable and enjoyable. They have over 40 members who operated inns all over the island. Association accommodations are county licensed, independently inspected and must meet or exceed our standards of quality, service and safety, no exceptions.
Anyone is always welcome to review a list of their membership.