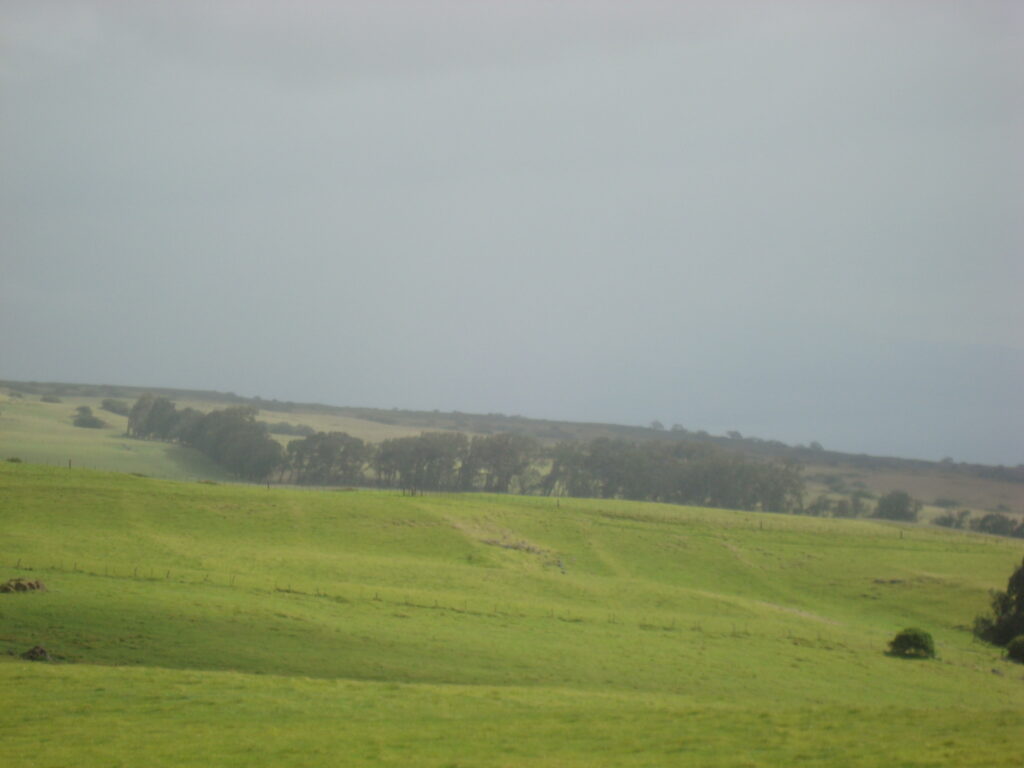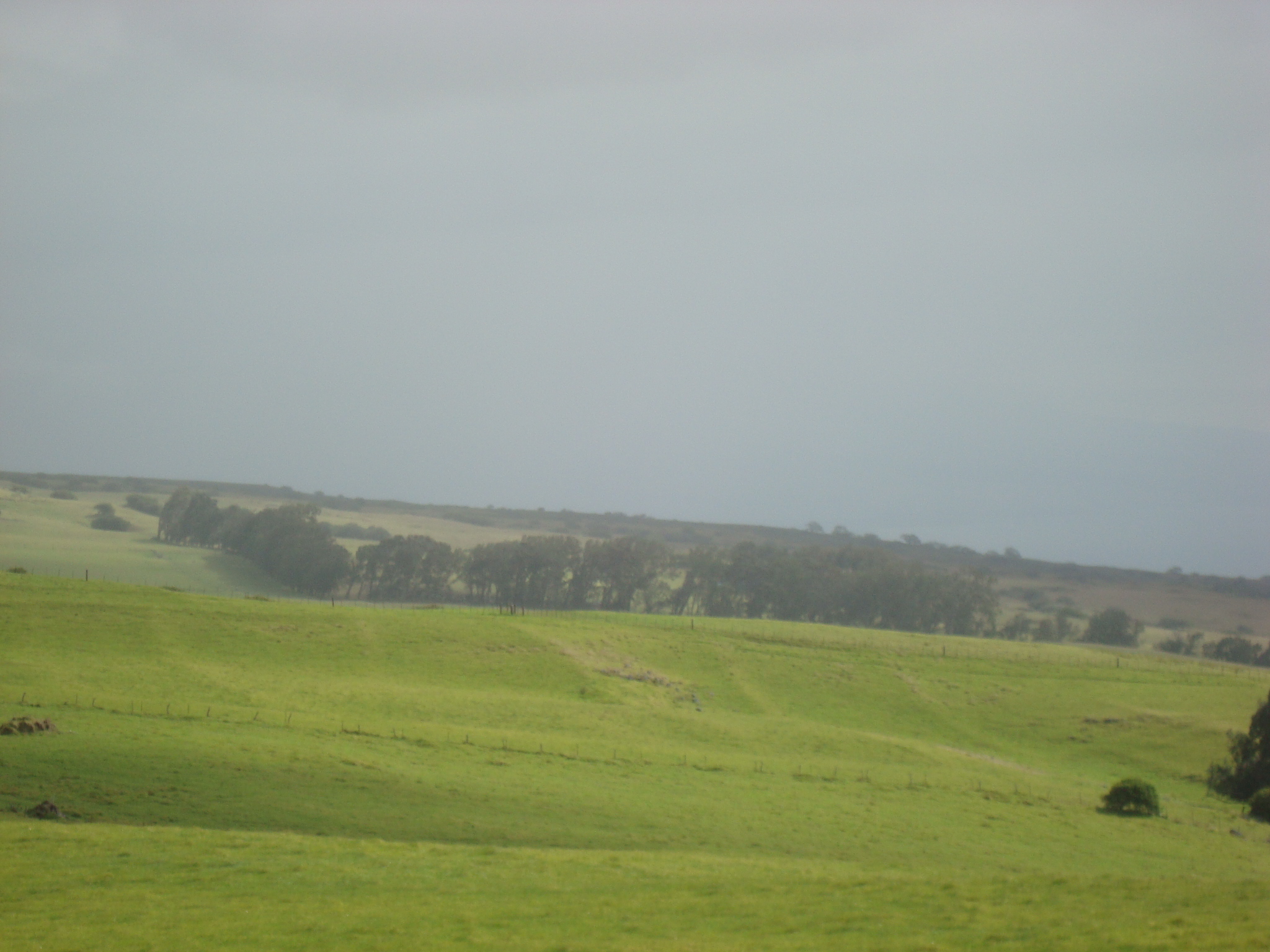 There is hardly a better way to discover the hidden beauty of the Big Island of Hawaii then by driving the Kohala Mountain Road. The road offers breathtaking vistas, and landscapes that change from dry and dusty to magnificent rolling hills to thick tropical rainforests. Although one could make a case for attempting this drive clockwise, it offers much better views driving counterclockwise. The route covers approximately 60 miles and takes anywhere between 2.5-3.5 hours to complete.
Beginning facing north at the Kawaihae junction, follow highway signs toward Waimea, then left toward Hawi, past Hawaii Preparatory Academy and up onto the hillside. The road becomes narrow with no guard rails and tight turns and dips with periodic turnouts for passing traffic on a virtual shoulder-less stretch of road. The landscapes begins with dry and dusty mountains and sloping hills filled with cacti and brush, however once at the higher elevations, the vistas will change dramatically to reveal a tree canopied roads, ranches and green pastures and views of Maui's Haleakala that lies across the Alenuihaha Channel.
The road begins a descent past country ranches, private residences and estates into the small plantation towns of Kapaau and Hawi. The landscape changes from pasture to thick tropical vegetation with mango and lychee trees, fragrant ginger and ferns.
Here many can either continue through Kapaau to visit the statue of King Kamehameha the Great or continue toward the end of the road to enjoy the hiking trails and lookout at Pololu Valley, and even include a stop for a snack or lunch in the many restaurants in the area before heading back along Akoni Pule Highway.
Returning to Kawaihae follows a coastal highway that is filled with glorious ocean views and a landscape that changes from tropical to arid.
There are several attractions in the area including the historical Lapakai State park and the sacred Mookini heiau along the highway, but there is no more important a stop than Puukohola near Kawaihae Harbor. Puukohola is the most significant archeological site in the islands. Visitors enjoy free entrance fees and self guided tours.
The North Kohala area is certainly an enjoyable day-trip. Choose a clear day, allow for time to pull over and soak up the views, the historical sights and atmosphere.
You Might Also Be Interested In: