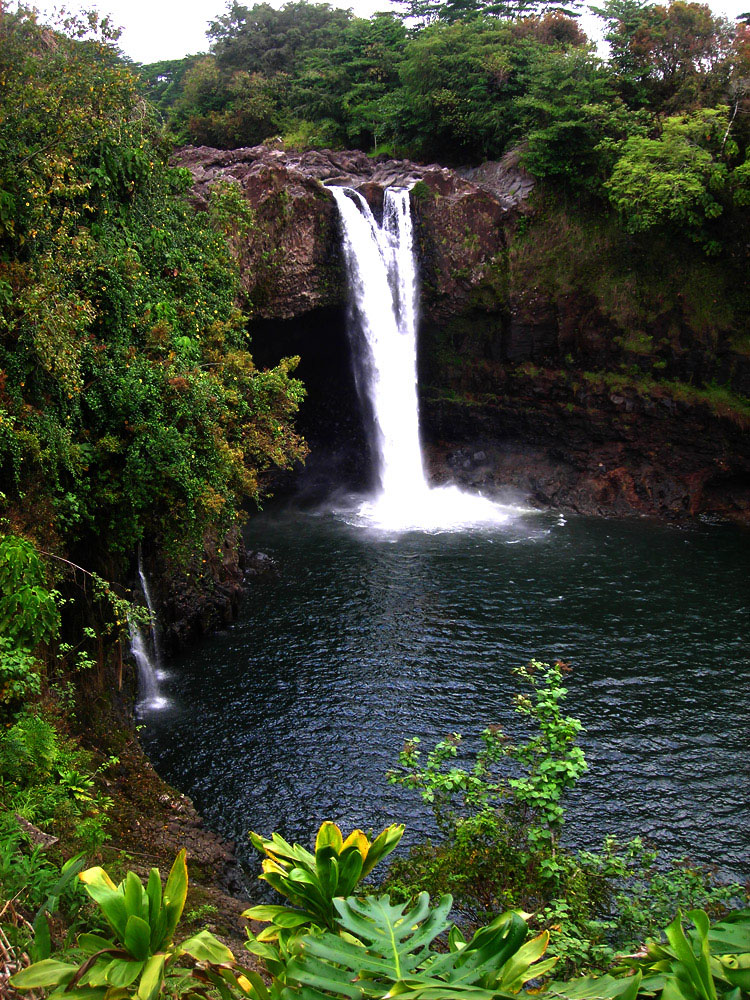 Outdoor lovers are in the element in Hawaii, and Big Island hiking is some of the best in the archipelago. Almost every one of the world's major ecosystems found right here on this 4,000 square-mile hunk of hardened lava, from the arctic heights of Mauna Kea to the deserts of Kohala and the lush tropical rainforests of Hilo. This spells spectacular scenery for hikers on the Big Island.
Better yet, there is a trail on the Big Island to suit just about any skill level. Hikes can be organized simply for the challenge or the chance to see the countryside, but there are also many secluded beaches and premium snorkeling spots that require some hiking to access, so that hikers get a payoff halfway through their excursion.
Tips for Big Island hikers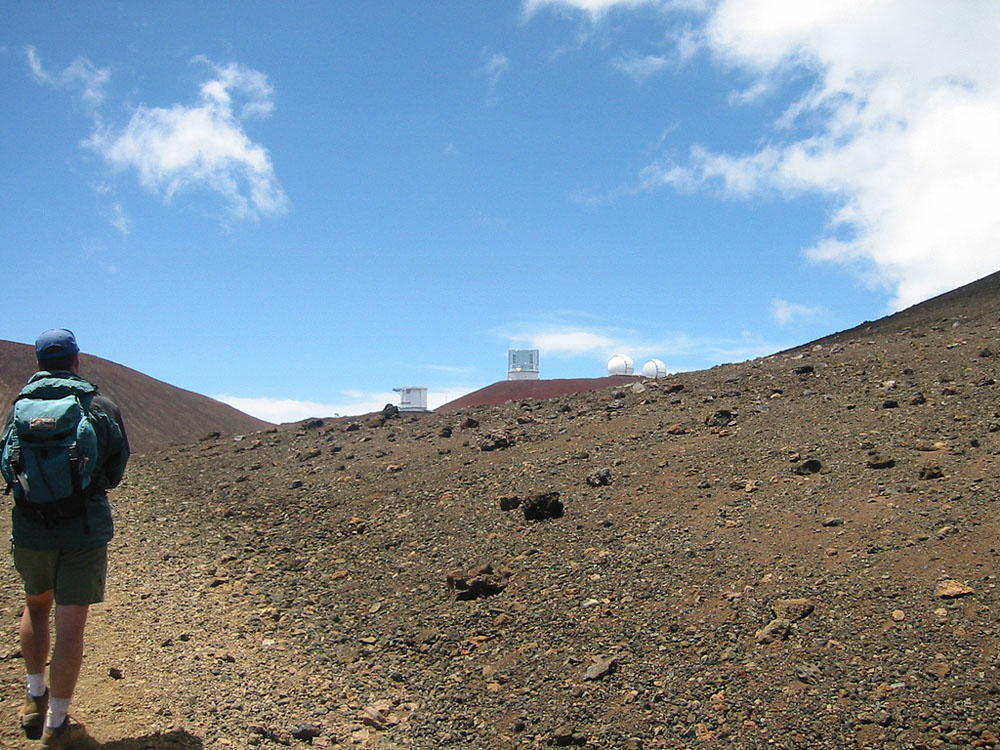 The Big Island is a unique place that presents its own set of challenges. It's important to be prepared when setting out on a Big Island hike. One of the most important considerations is obvious – footwear. The problem is that the terrain can quickly change from rambling lava floes to white-sand beaches or a fresh-water stream. Hiking sandals like Tevas or Chacos are ideal, as these get plenty of traction but can also get wet.
Something hikers often overlook is the temperature. While the beach is always warm and breezy, there are places on this island that can get downright cold. If your hike takes you through a dramatic change in elevation, you're going to wish you had a jacket handy – especially if hiking early or late in the day. The easiest solution is to dress in layers. It's a good idea to carry a rain jacket, too.
Favorite hiking trails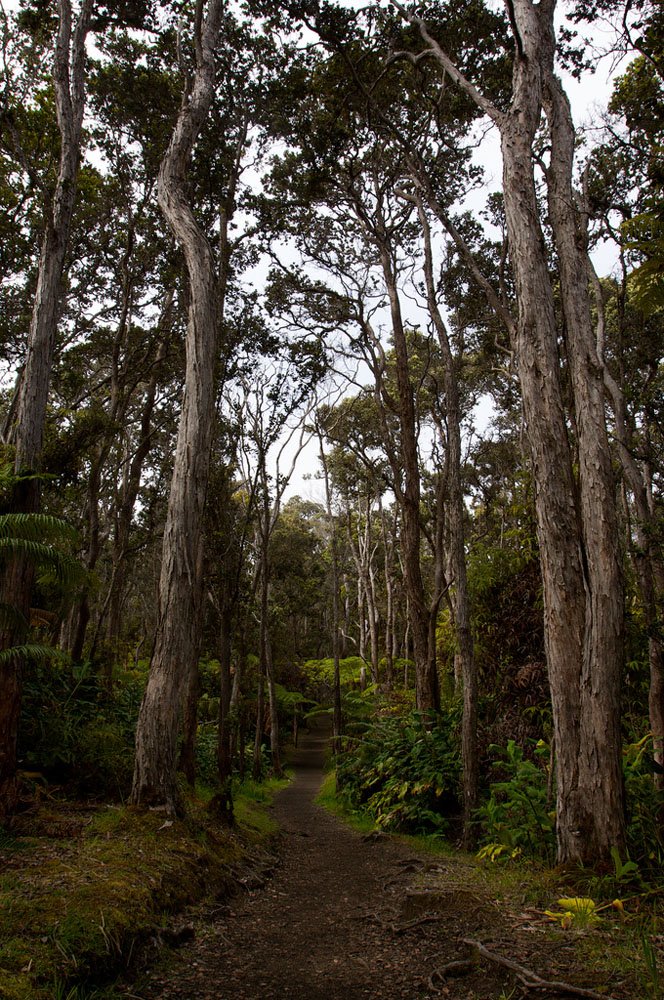 There are many well-marked trails across the Big Island. Some of the best are in Volcanoes National Park, but you'll find them in every quadrant of this island. Here are a few stand-out hikes:
Kilauea crater hikes: are popular because they include the opportunity to see Hawaii's natural furnace in action. The Kilauea Iki trail is about three miles long and passes through tracts of desolate volcanic landscape followed by verdant rainforests.
Waipio Valley: could easily be the most beautiful corner of the Big Island. It has starred in several movies, and you're likely to feel like you've seen this place before. Only 4WD vehicles are allowed in, but there's a place to park your rental at the top. Walking in (all downhill) takes about an hour; reversing the process takes longer. In the bowl of the valley is a black-sand beach that you'll share with the odd surfer and a colony of wild horses.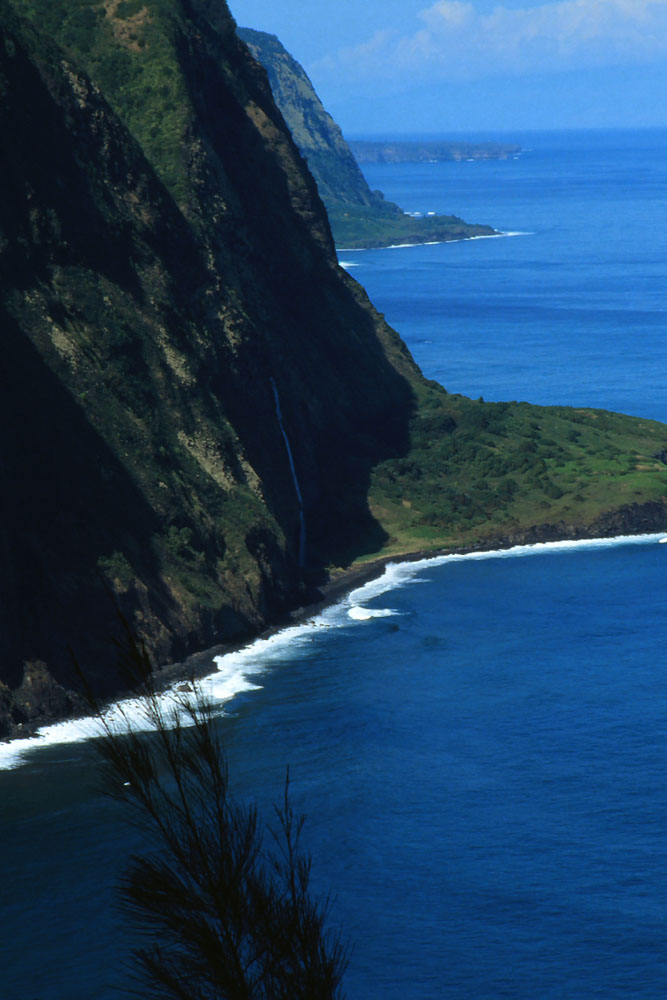 Waimanu Valley: is for serious hikers. It's across the far ridge from Waipio. Access is via a series of switchbacks and a narrow trail that follows the ridge past a few helipads before descending on Waimanu Valley. Highly endangered monk seals live here, so the parks department requires campers to apply for a free permit before staying overnight.
Kealakekua Bay: was sacred to the Hawaiians, saw the first meeting between Hawaii and the West and is now a marine sanctuary. A hard-to-find trail from a turnoff on the Belt Highway leads down to the bay, where some of the best snorkeling in the islands is found. This is a two- to three-hour round-trip hike.
Photos by: JBColorado, LuxTonnerre, pixtory, rjones0856
You Might Also Be Interested In: