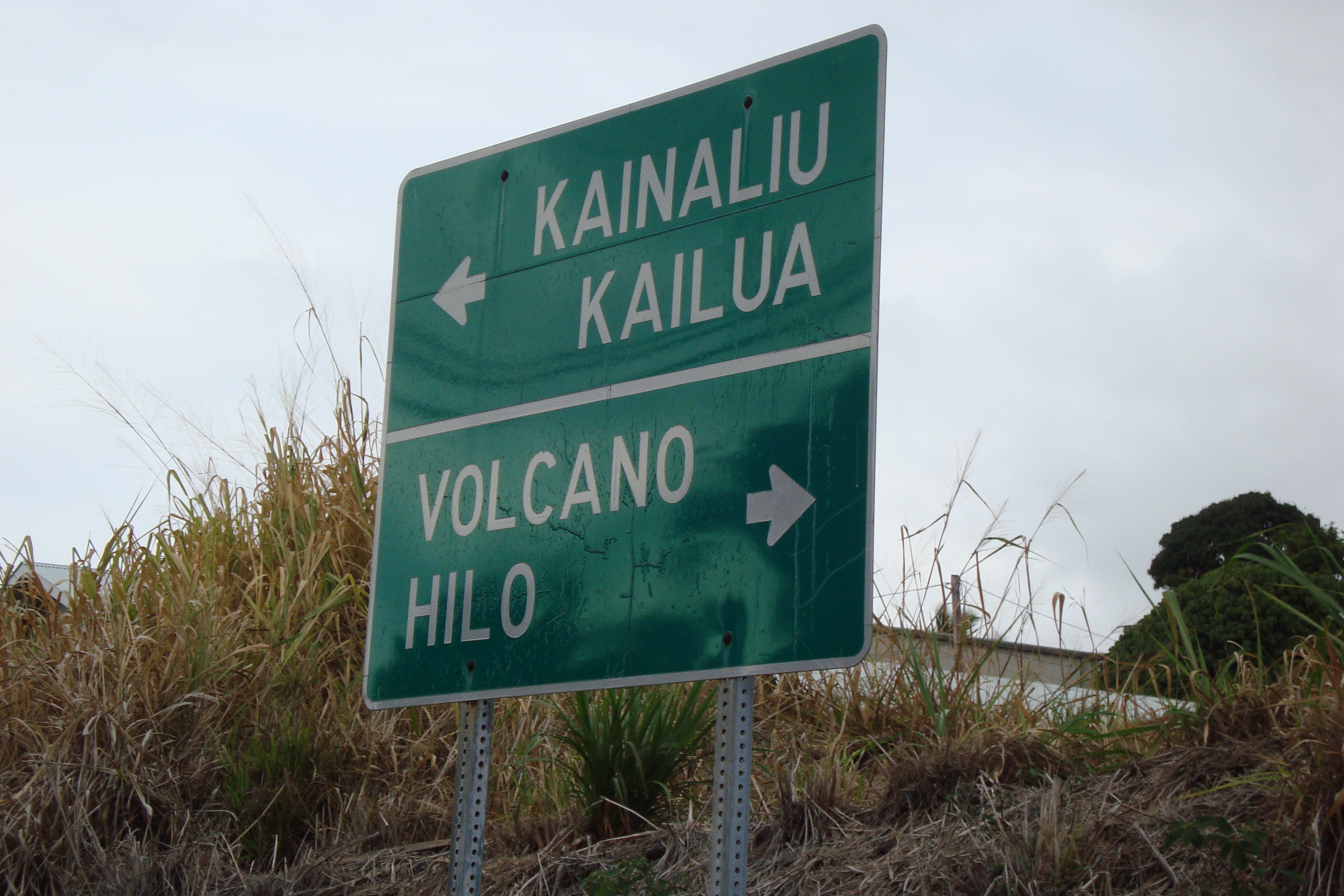 Many who have a Kona Coffee on their minds as they land at Kona International Airport at Keahole already have South Kona on their radar. Others on a trek to Hawaii Volcanoes National Park will zoom through the enchanting discoveries that lie south of Alii Drive.
However, the area between Keauhou and Kau is awash with ocean views, quaint restaurants, shops that make it a destination for sipping, shopping and lunching.
Known as Hawaii's Coffee Belt, South Kona is for the most part a collection of small plantation towns and coffee plantations that go on for miles. The towns have names like Captain Cook, Kealakekua and Kainalu. Like their names they are charming and still maintain their plantation heritage appeal.
South Kona is the home of the only coffee growing region in the 50 states. Many come to snap up a quick cup, or linger and tour the many coffee plantations.
Other notable spots include one of the largest Zen Buddisht Temple in Honalo, a wonderful Japanese inn in Captain Cook and a landmark antique store.
Here are some of the highlights in South Kona:
Kanaliu Town
Charming and inviting this former plantation town is filled with eateries, small businesses and a wonderful plantation era theatre.
Discovery Antiques
81-6593 Mamalahoa Highway Kealakekua, HI 96750
One of the more interesting antique stores on the island, they even have a small icea cream stand.
Kona Joe's Coffee Plantation
79-7346 Mamalahoa Highway Kealakekua HI
One of the more popular and sought after coffee plantations. They offer the visitor a complete experience from tours to gift shop and of course, free samples.
Mountain Thunder Coffee Plantation
73-1944 Hao Street Kailua-Kona, HI 96740
This upslope plantation offers awardf winning expensive peaberry coffee. Not especially well marked, but it's worth the hunt.
The Manago Hotel
82-6151 Mamalahoa Hwy Captain Cook, HI 96704
This family run inn is the go to place for budget travelers. The dining room has a huge reputation for tasty pork chops and other Japanese-style plantation specialties.
Related Listing
The center of activity in Big Island's Ka'u district, Na'alehu is best known to non-locals as the ...

The Northernmost town in Big Island's district of Ka'u, Pahala is much smaller and quieter than it ...