The tangle of rocky outcroppings offshore of the Big Island combined with the fact that Hawaii is in the middle of some serious deep sea makes it a haven for tropical fish and coral. Big Island snorkeling is a favorite pastime with vacationers, and there are several ways to get in on the action.
Tourists can join brigades of snorkelers on guided tours, or they rent a snorkel and mask and head out on their own. The best places for snorkeling are on the Kona side of the big island, where relatively calm seas foster high visibility and a diverse underwater ecosystem.
What to expect
The variety of fish in Hawaiian waters is exceptional, and diehard nature lovers will appreciate having a book on hand. There are several available in shops on the Big Island than can help you identify the angelfish, parrotfish, puffer fish, moray eels, triggerfish and yellow tang you'll encounter.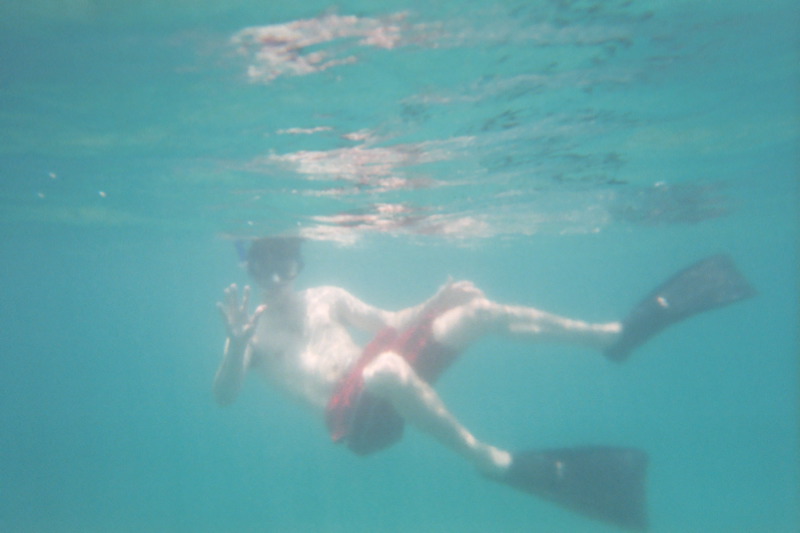 For those who have never snorkeled before, beware the coral. While colorful reefs are an ideal abode for underwater life, they can inflict surprisingly painful cuts on unsuspecting swimmers who touch or are bumped into them. The little living polyps that come off in a coral scrape aggravate the wound and prolong healing time.
Snorkeling tours
Setting out on your own snorkeling expeditions is possible, especially if you don't mind sharing space with swimmers and surfers. But some of the best snorkeling locations are hard to get to – a fact that keeps crowds down and enhances the overall experience. Boating tours set out from Kailua-Kona and the South Kohala resorts, taking tourists to all of the best places for snorkeling.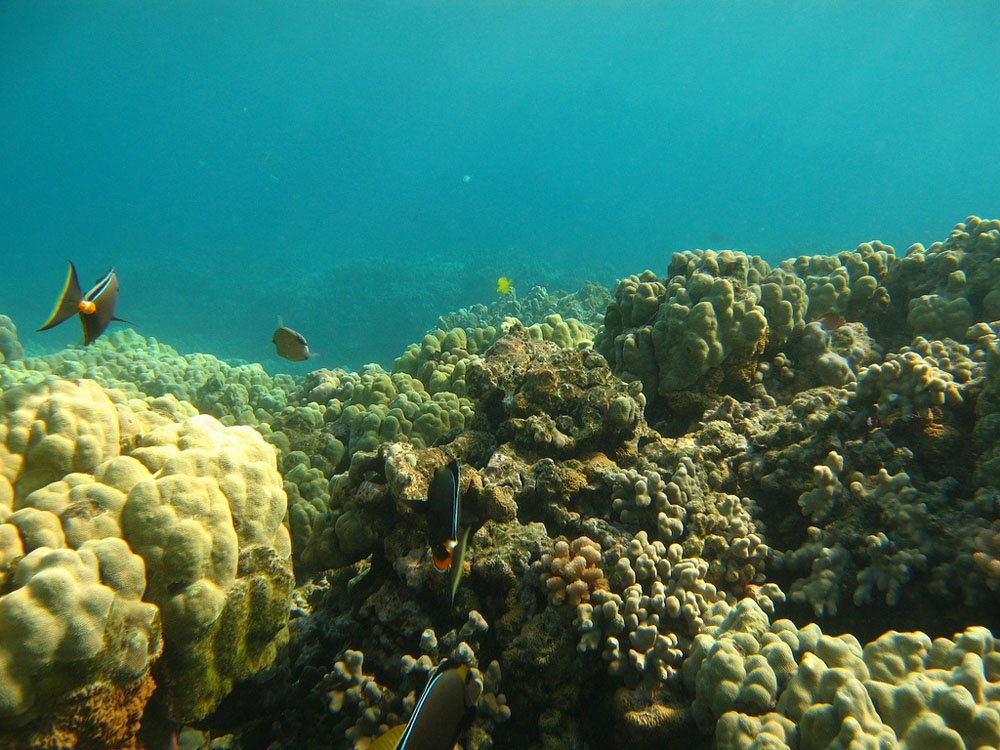 These packaged snorkeling tours are inclusive of gear and (more often than not) lunch. They last a few hours and give tourists the perfect opportunity to pack all of the best snorkeling into a single morning.
Where to snorkel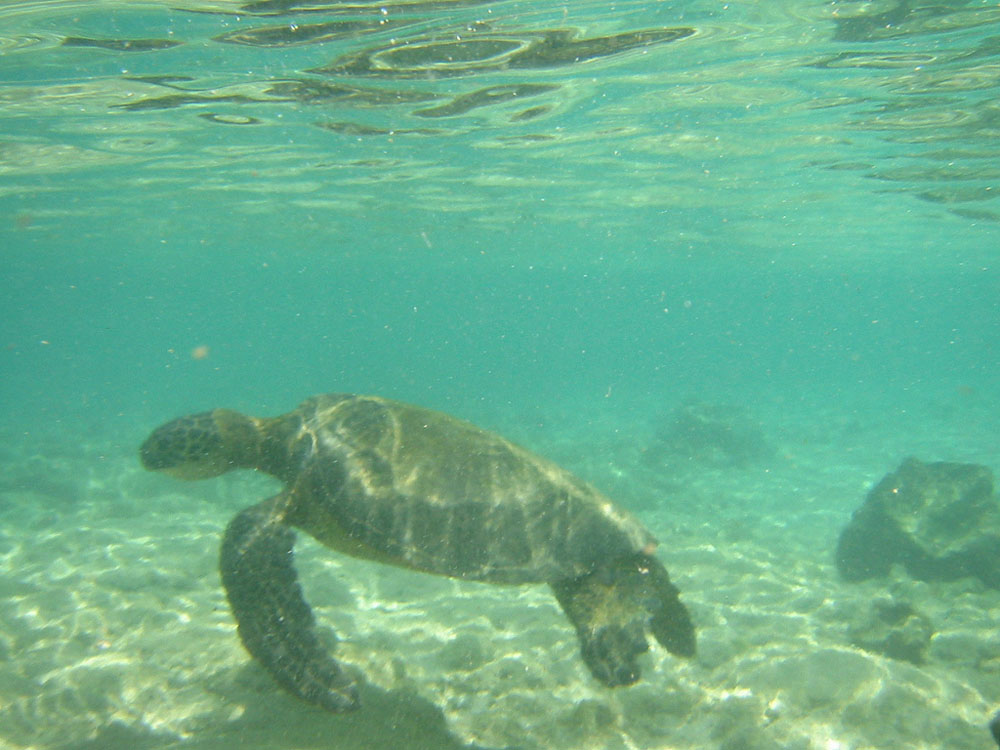 Here are some of the best destinations for snorkeling on the Big Island:
Kahaluu: is the best place for those who've never been snorkeling before. It's located off of Ali'i Drive in Kailua-Kona, and it's blessed with tide pools that are teeming with tropical fish. There's an adjoining beach where beginning surfers try out the waves. This is a great place for last-minute snorkeling, as it's easy to fit in an hour or two before heading to the pier for dinner.
Kealakekua Bay: single-handedly makes the Big Island one of the best places to snorkel in the US. The best snorkeling is on the opposite side of the bay from the parking area, which means it's really only accessible to boats, hikers or triathlon swimmers. The snorkeling is best near the Captain Cook monument, while the center of the bay is deep and serves as playground to a pod of spinner dolphins.
Magic Sands Beach: is another easy place to find on Ali'i Drive. Green sea turtles harass boogie boarders for vegetarian handouts here, and swimmers with a mask and snorkel can spy on them along with schools of fish on the north side of this narrow bay. Beware pounding surf and local boogie boarders who aren't averse to surfing over the top of a snorkeling tourist.
Waiopae Tide Pools: East Hawaii isn't really known for its snorkeling. Strong currents and heavy rainfall tend to make most areas murky and unsuitable for underwater viewing, but there are still a few jewels along the coastline and the Waiopae tidepools, sometimes also referred to as Kapoho tidepools is one of them
Photos by: JBColorado, troymckaskle, whitneynmatt