The Big Island's west (Kona) coast is fantastic place for scuba diving. Visibility is great on this side of the island, and it almost never rains, meaning any day is the perfect day to go on a scuba excursion. Runoff from rivers and overall rougher seas make the east (Hilo) side a bit less desirable.
The water is warm and inviting any time of the year. In the coolest months, surface water temperatures may drop as low as 75 degrees. In the summer, temperatures exceed 80 degrees. Visitors can choose from a long list of providers that organize Big Island scuba excursions and offer classes.
Get your scuba certification in Hawaii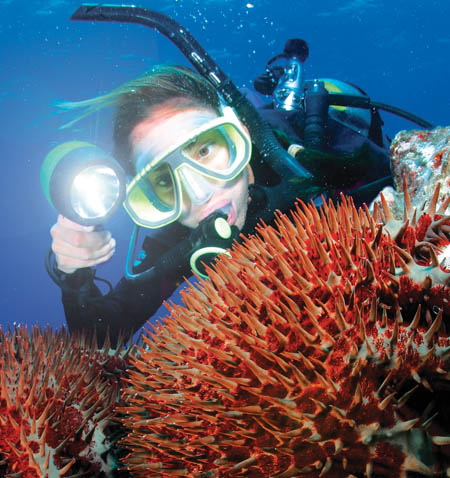 The best scuba diving outfits offer PADI certification courses that help beginners get in the water on short notice. Basic courses start with a short classroom session and then transition to dive sites with an instructor. Advanced open-water courses begin the same way but also feature pool work and usually include multiple dives at sea. In either event, scuba certification courses include all of the necessary equipment.
Big Island scuba tips
There is no decompression chamber on the Big Island, so divers have to be mindful of their elevation after embarking on deeper dives. Several bed and breakfasts along the Kona coffee belt are situated at or above 1,500 feet. Any competent instructor will be sure to go over the precautions with you.
Trips to the summit of Mauna Kea can be particularly hazardous, and it's easy to forget that you need time to decompress first. The summit is more than 2.5 miles above sea level. Driving to the top doesn't take long and is akin to going up in an airplane for those who spent the previous afternoon on a deep-sea dive. Again, your dive leader or instructor can offer specific guidelines on how to stay safe.
Best scuba diving sites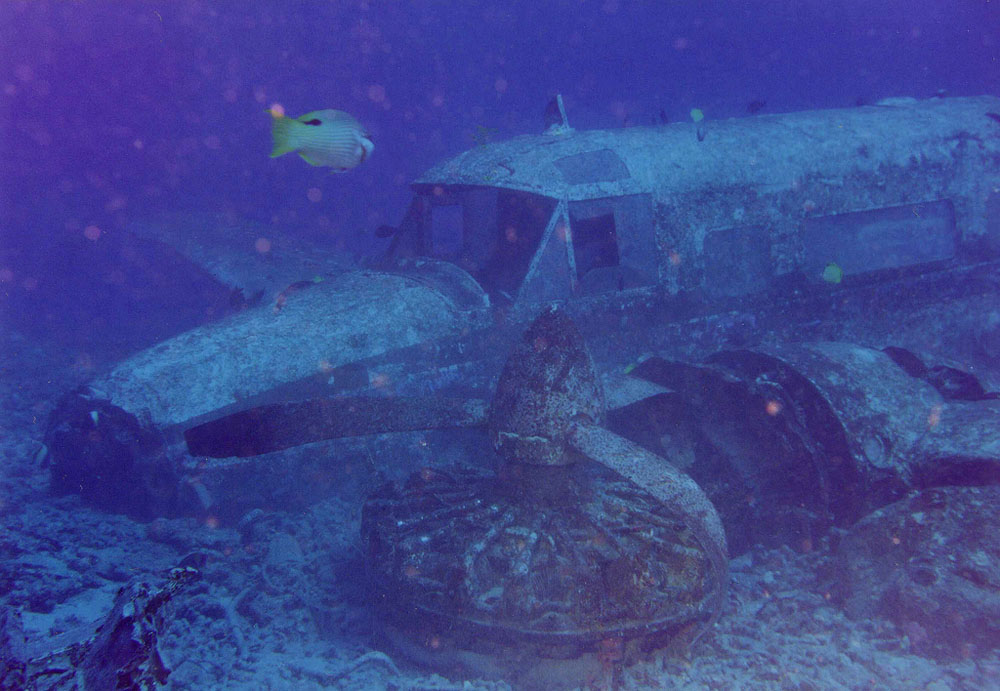 Scuba companies will take divers out to see to what they consider to be the best offshore dive sites. For those who prefer to enter from the shore rather than a boat, here are a few favorite places on Hawaii's Big Island to go scuba diving:
Kealakekua Bay: popular for snorkeling, this is also one of the best places to go scuba diving around the Big Island. You can drive straight up to the wharf, and entry is easy thanks to some well-placed steps. Most of the coral, fish, eels and octopuses are in relatively shallow water, but divers can see so much more than the average snorkeler can.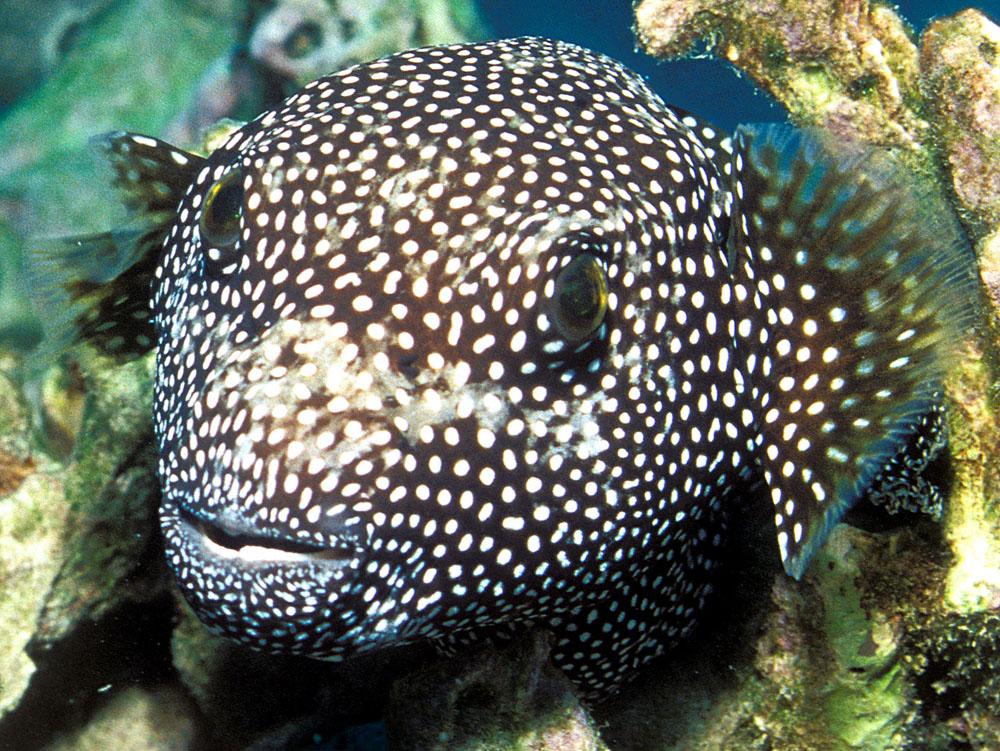 Place of Refuge: this plot is a famous tourist attraction in Honaunau (the southernmost part of North Kona), but it also leads into an outstanding dive site. Hundred-foot visibility and marine-park status make this a great place to spot eagle rays, sea turtles, spinner dolphins, moray eels and a host of colorful fish.
Crystal Cove: located in Kohala near Kawaihae Harbor, this dive site is an outstanding example of the lush coral gardens found in Kohala. This area is relatively quiet, and divers are likely to have it to themselves. Expect abundant tropical fish and a maximum depth of about 40 feet.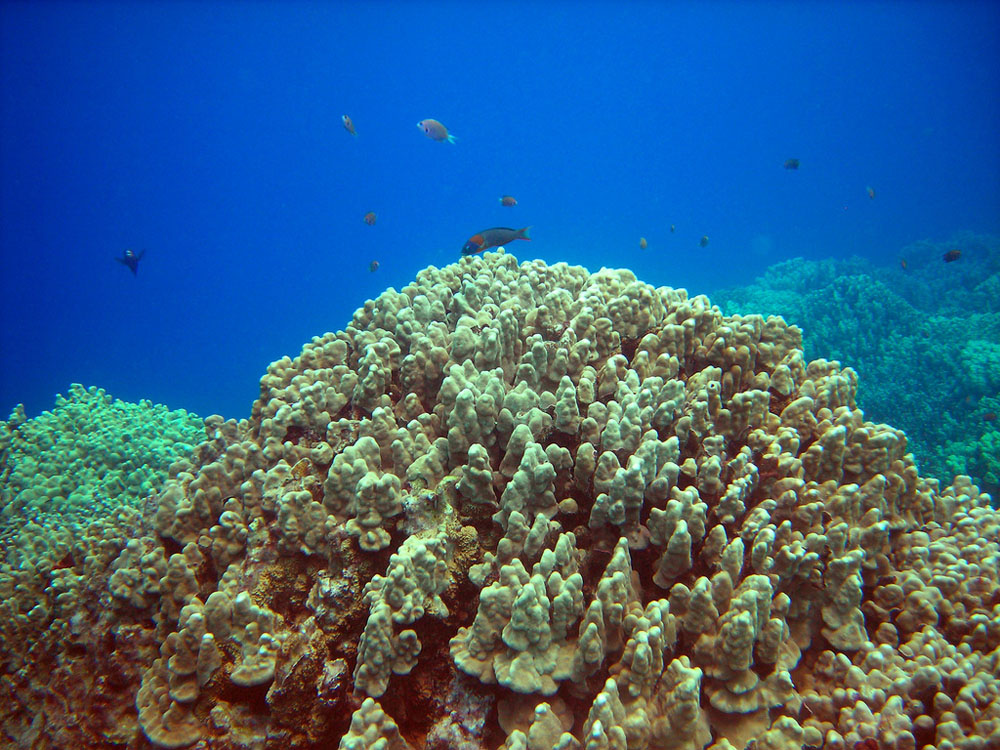 Photos by: classy_greek, Erik Charlton, laszlo-photo, pixtory
You Might Also Be Interested In: